IFC «Globus»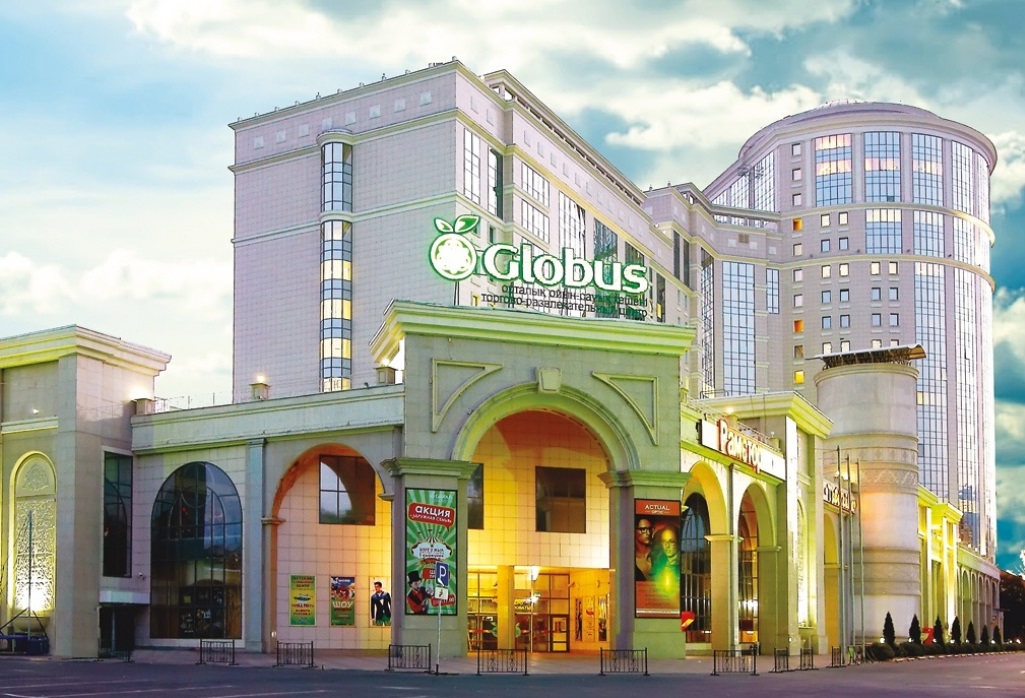 IFC "Globus" is a building with a total area of 89 250 sq.m. Address: Almaty, 109 Ave Ave., (in the corner of Auezov street) The multifunctional complex includes:
- shopping center - 2 floors;
- business center - 12th floor;
- Bank building - 19 floors;
- 2-level underground parking.

The management company "Marden Property" serves engineering and technical systems of this building on an area of 54,034 sq.m.