Engineer "Marden Property" Sayat Temirbekov visited the annual "Summit 3S" in Osaka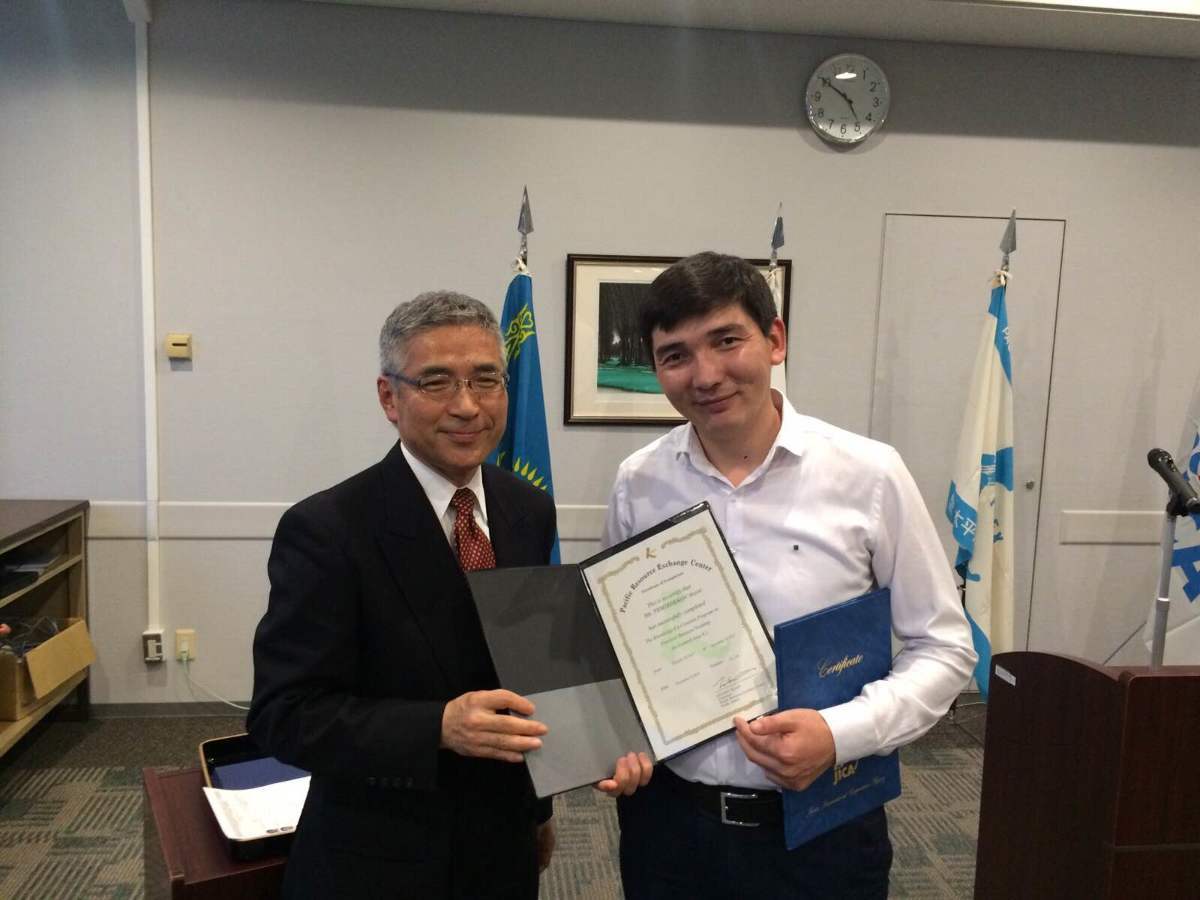 November 7, 2015. Osaka (Japan) hosted the annual "Summit 3 S", where Japanese companies share their experiences and successes in the application of kaizen. This year our company do attend the Summit! Sayat Temirbekov, employee of "Marden Property" gave a presentation on the experience of implementation of kaizen in our company, which aroused great interest by managers of Japanese companies.
Thank the Kazakhstan-Japan Centre for organizing the trip.