For building owners
At the moment the company manages 28 business centers in Kazakhstan, the total area is 750 000  sq.m. The management company Marden Property offers property management services to the owners of commercial real estate (business centers, shopping centers, warehouses) in Kazakhstan:
-Technical exploitation;
-Cleaning;
-Management of lease relations;
- Rent of premises for rent, brokerage;
"Marden Property" has professional experience in managing real estate since 2006. At the moment the company manages 4 buildings. The company has a staff of personnel to provide quality services for the entire spectrum of property management, including brokers, call center, facility managers, centralized engineering services, etc.
TECHNICAL OPERATION OF BUILDING AND ENGINEERING SYSTEMS.
Control over the operation of all engineering systems and guarantee their timely repair and maintenance
Development and implementation of a complex of PPR
Selection of design and contract organizations
Control and coordination of the work of engineering and maintenance service providers
Development and control of the operational budget and capital expenditure budget for improving the infrastructure of the facility
Interaction with state and supervisory bodies and municipal public services
Operative regulation of climatic systems and provision of comfortable conditions for tenants
Optimization of the Owner's expenses for the operation of the facility Energy-saving measures and Kaizen (LEAN)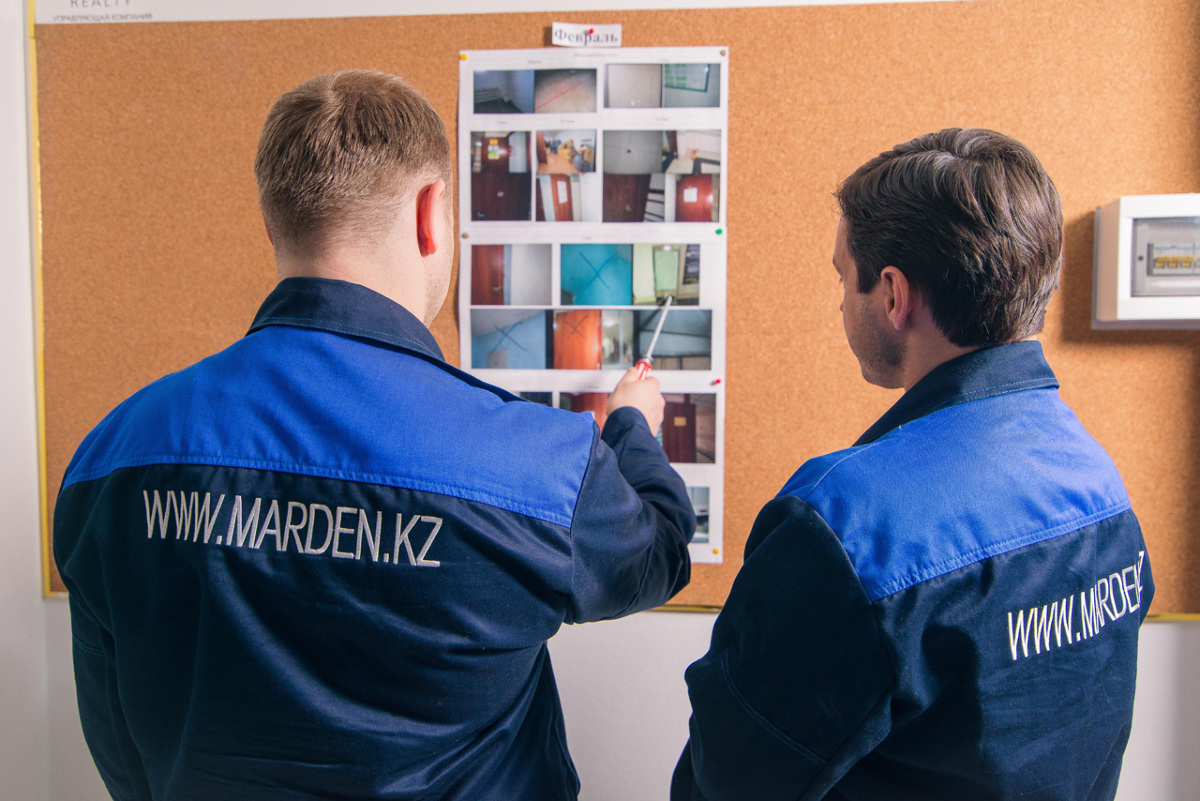 PROFESSIONAL CLEANING.
Daily cleaning of transit: lifts, stairs and public areas, including with the use of harvesting machines
Cleaning of bathrooms and replenishment of consumables
General cleaning: for example, with a change of tenant, arrival of new customers
Post-construction cleaning: removal of paint stains, glue, cement, as well as building dust in hard-to-reach places and crevices
Territory cleaning: including lawn watering, cleaning of roofs and facades from snow and ice, removal of snow, sprinkling with anti-skid agents, etc.
Washing of facades
Collection and removal of garbage
Disinfection, disinsection, deratization
Operative and qualitative additional service of tenants under contracts with them
Use of professional equipment, washing machines and specialized detergents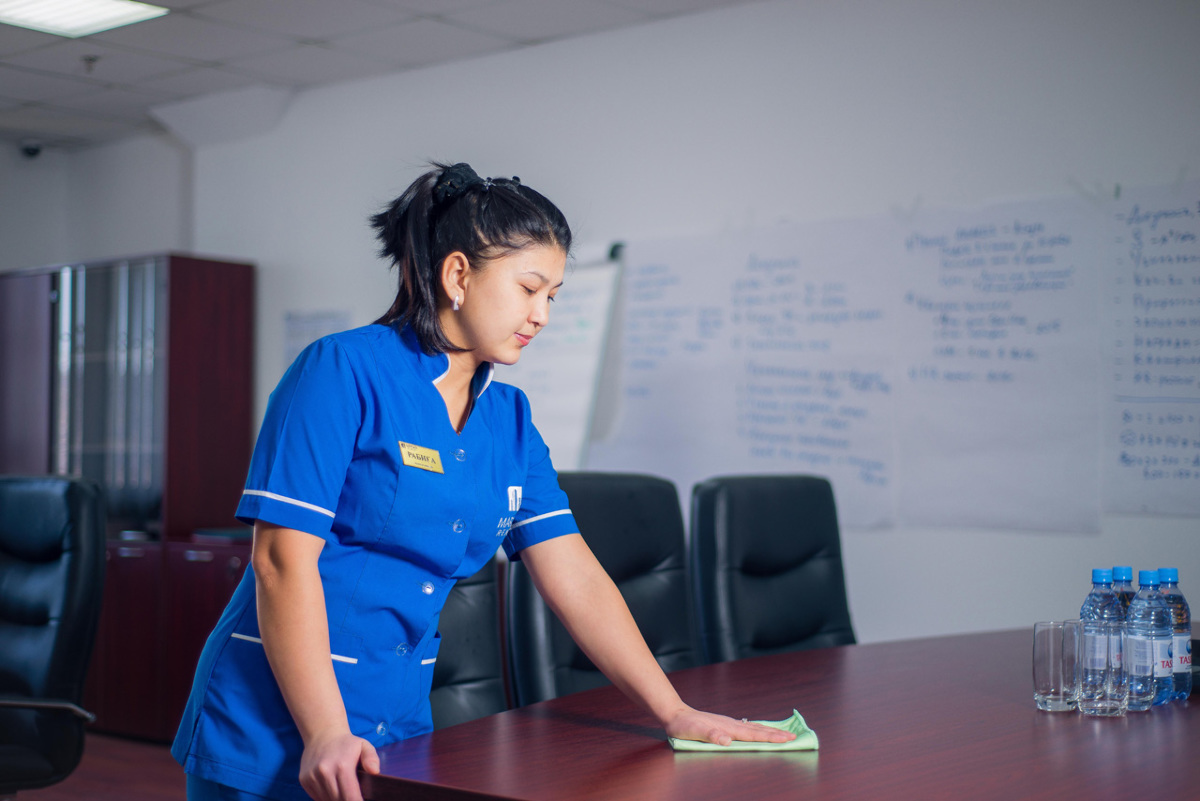 RENTAL RELATIONS MANAGEMENT.
Renewal and prolongation of contracts, changing conditions
Organization of arrivals and departures
Working with brokers
Legal support of all relations with tenants
Official correspondence
Control over the performance of contractual obligations
Invoicing, provision of invoices and certificates of work performed
Control over the state of receivables
Pre-trial claim work
Organization and operation of the reception service
Reception and escort of guests
Information services for tenants and visitors
Processing of correspondence
LEASING OF PREMISES FOR LEASE. BROKERAGE.
Monitoring of prices, determination and approval of optimal rental rates
Promotion, advertising and PR
Search for potential tenants and conduct negotiations
Preparation and conclusion of contracts providing for the optimization of the Lessor-Tenant relationship taking into account the interests of all parties
Guarantee and penalties for early termination of the lease agreement
ADVANTAGES OF WORK OF OWNERS WITH MANAGEMENT COMPANY "MARDEN PROPERTY":
11 years of experience in the management of commercial real estate;
Quality maintenance of engineering systems;
Successful standards of service and attracting tenants;
Regular operational and financial reporting to the owner of the facility;
CONTACT US BY PHONE: